Five questions for Sakaria
We are happy to welcome Sakaria Nghivafe as an IT intern to the bob family. As partner of B360 Educations Partnerships bob Finance is committed to knowledge building in southern Africa.
Thank you, Sakaria, for the insight you are going to give us during this interview.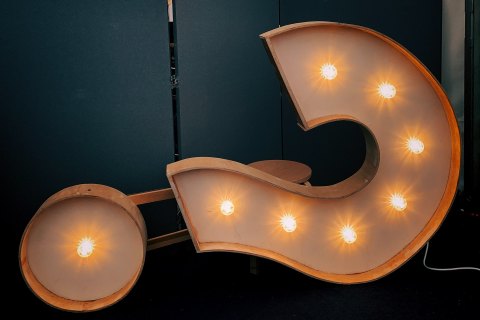 What is your background and what is your field of study?
My name is Sakaria Nghivafe, 19 years old, from the Namibia University of Science and Technology majoring in the Bachelor of Computer Science (Software Development) and will complete my studies in 2024. I completed my secondary education at Delta Secondary School Windhoek in 2020. I come from the Oshiwambo tribe in Namibia and grew up in Windhoek, the capital. I come from a family of 4, consisting of my mother, older sister and brother.
After completing my master's, I will do a bachelor's degree in finance to have academic understanding of the finance world – Sakaria Nghivafe
Why did you decide to do an internship at bob Finance?
bob Finance is one of the leading financiers in Switzerland. I wish to work in the finance industry and academia, and by doing an internship at one of the leading companies in the industry from Switzerland would be a great benefit to me. The organisational structure at bob Finance led me to deciding on this internship.
What is the biggest difference between Namibia and Switzerland in terms of working ethics?
The first major difference is how everyone addresses each other. In Switzerland, I can refer to my superiors by their first name or use "you" when talking to them. In Namibia, everyone is addressed by their last name or title. They do not use "you" when talking directly to them. Another big difference would be the flexibility with working hours and the remote working environment. The hours are flexible, and one can work from home, which is not the case in Namibia.
What are you currently working on?
I've been tasked with doing survival analysis on the credit contracts. This is an analysis to see how long contracts survive and what is the probability of them closing after a certain period of time. I am also doing an analysis on the client lifetime. This is to see how long a particular client will remain with bob Finance.
What are your plans for the future?
After graduating, I plan on working for at least 3 years before doing my master's in Computer Science and Data Science. After completing my master's, I will do a bachelor's degree in finance to have academic understanding of the finance world. I will then do my PhD as well after some time so that I can work as a professor.